MY BUSINESS IS BEING ACCUSED OF UNFAIR DISMISSAL. WHAT SHOULD I DO?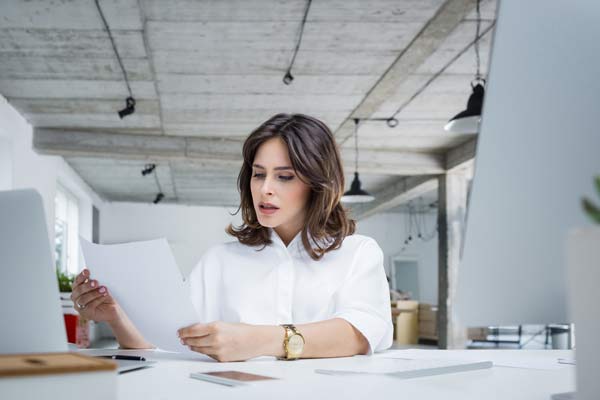 Have you received  a notice for  unfair dismissal from the Fair Work Commission? Make sure you understand the process and learn how to protect your business from unfair dismissal claims in the future.
THE UNFAIR DISMISSAL PROCESS
Unfair dismissal applications are lodged by an employee to the Fair Work Commission under either unfair dismissal or general protections dismissal laws. There are many grounds for unfair dismissal, including:
Harsh, unjust or unreasonable grounds for dismissal
Not giving an employee an opportunity to respond to any issues related to their capacity or conduct
Insufficient termination notification
Insufficient warnings given to the employee
Unreasonable refusal to allow employee to have a support person present at discussions relating to dismissal
Dismissal based on non-genuine redundancy
Harsh, unfair or unjust actions
Not following the Small Business Fair Dismissal Code
Once Fair Work receives the unfair dismissal application, your business will be sent a copy of the application and a Notice of Listing which contains the date and time for a conciliation. At this point, having expert advice and support (which may include legal) will help you navigate the conciliation process and generate the best outcome for your business.
We can help you:
Understand exactly what the law says you need to do
Respond to Fair Work and prepare for conciliation
Help make your organisation HR compliant to avoid future risk
Termination and redundancy decisions can be highly fraught and difficult for business owners. The process must be clear, lawful and skilfully managed to avoid conflict, legal threats and lingering ill-feeling among remaining employees.
Some of the common unfair dismissal mistakes employers make include:
Not giving an employee feedback, guidance and support to improve their performance
Not following due termination process
Failing to offer an employee other available opportunities within the organisation in the case of redundancy
Providing a reason for termination that is not serious enough to justify dismissal
To avoid unfair dismissal penalties, the best course of action is to be prepared by getting advice from a professional.
HR on Call is here to help. We work with small and medium-sized businesses that need simple, practical solutions and support.
Get in touch for a free, no-obligation chat.